Danny "Dan Dan" Le Comte has impressed Europe and the world with his rise to the LEC and his performance in the LEC Spring 2020 split. He joined Misfits Premier in 2019 and went on to take first place in the 2019 European Masters. DanDan has been recognized for his talent and is now the starting top-laner for Misfits; he and his team made it to the first round of playoffs this past split.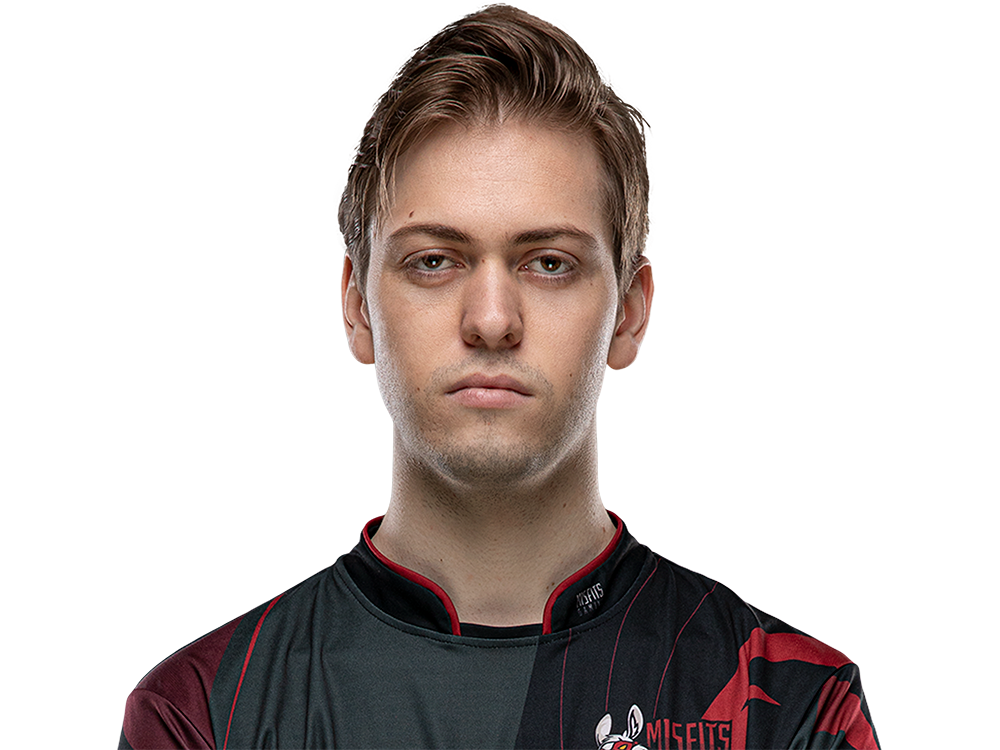 Dan Dan was born in Gran Canaria, Spain but also has Dutch citizenship. He can also speak five languages.
We are excited to have DanDan aboard!