Persia is a talented Overwatch support flex player. He proved himself by winning first place in the Pacific Contender League with Talon Esports. Persia was then signed with the OWL on the Boston Uprising. He frequently plays Ana and Zenyatta.
Persia is also branching out to prove himself as a talented DPS player. He recently made the top 125 in Korea playing DPS.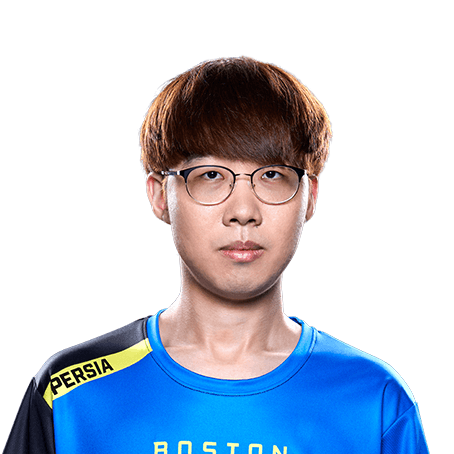 Persia speaks Korean and English. We're excited to work with him going forward!