Quas is back! The popular top laner is a League of Legends veteran. Quas consistently places Challenger. He also has extensive experience playing with some of the top teams in NA.
Quas is now looking to bring his wealth of experience to a new team.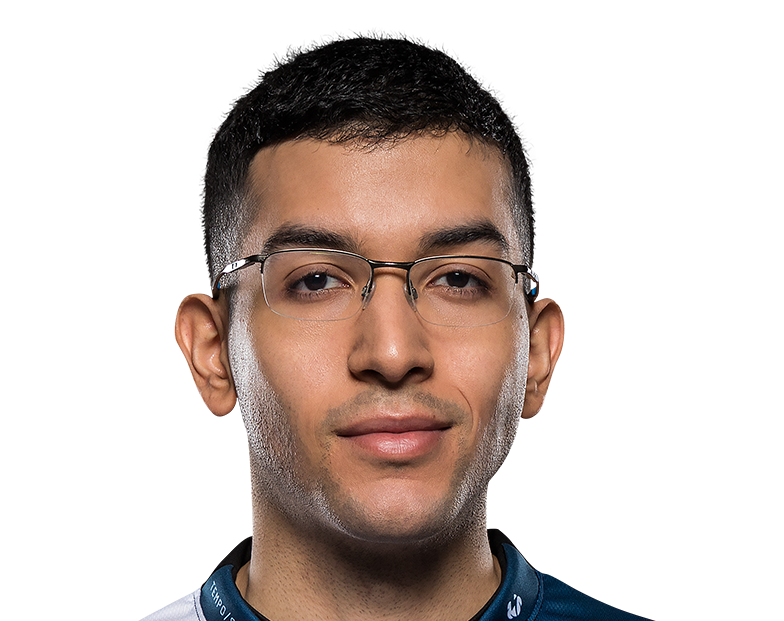 Quas is known for having a deep understanding and knowledge of the game. Although he often plays meta champions, he knows when to take chances with off-meta picks.
Quas is also able to transition to a coaching role and bring his valued experience to younger players.
We are excited to work with Quas on his return to League of Legends!