Level Up was founded in 2019 and is the first Esports law firm and talent agency in western Canada.  The company is made up of lawyers, business professionals, and agents for the most talented Esports players and content creators in the world.  
Esports is taking the world by storm. Talented players and content creators need to be strongly represented when dealing with potential sponsors and professional organizations.  The agents at Level Up are highly regarded lawyers who represent their clients' interests to the fullest. Our agents use their knowledge, skills, and experience to advance opportunities and so our clients can realize their potential. 
The head office is in Vancouver with offices across British Columbia. Level Up represents clients' from all over the world and is ready to take your Esports career to the next level!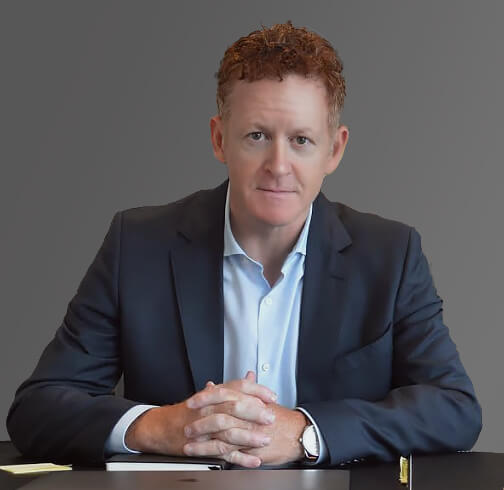 Mr. Kevin Filkow is highly regarded legal counsel for over 25 years. He is known for his exceptional negotiating abilities and his creative and strategic style. Mr. Filkow has represented hundreds of individuals in high-stakes disputes and litigation. Mr. Filkow's clientele includes many gamers and industry leaders, who rely on him for his ability to achieve excellent results. Currently, Mr. Filkow is working on developing different projects for his clients in the Esports and streaming arenas. Mr. Filkow and Mr. Van der Walle founded Level Up Esports – the leading Esports talent agency in Western Canada.
Favorite game: Fortnite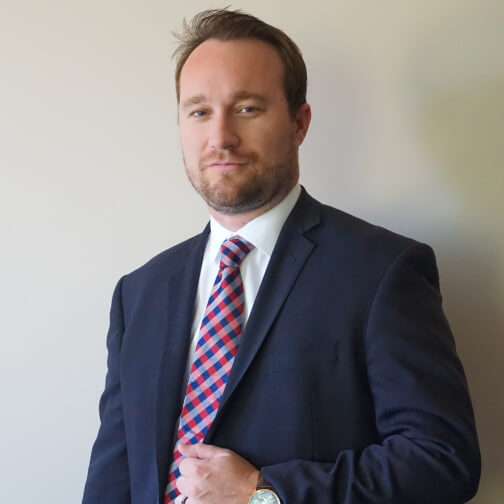 Julian graduated from law school in 2009 and has practiced law in British Columbia since 2010.  Over the years he has developed a strong set of negotiation and deal-making skills that he brings to the table when representing his clients.  As an avid entrepreneur and former video game player, Julian saw the value potential in Esports from the beginning. It was only natural that he would use his law degree and the strong professional and deal-making skills he developed as an attorney to start Level Up with his business partner Kevin Filkow.  Julian is proud to be an Esports agent and to be a founding partner of the very first Esports talent agency in western Canada. Julian has been a member of the North American Esports Bar Association  since 2019
Favorite game: NHL 2019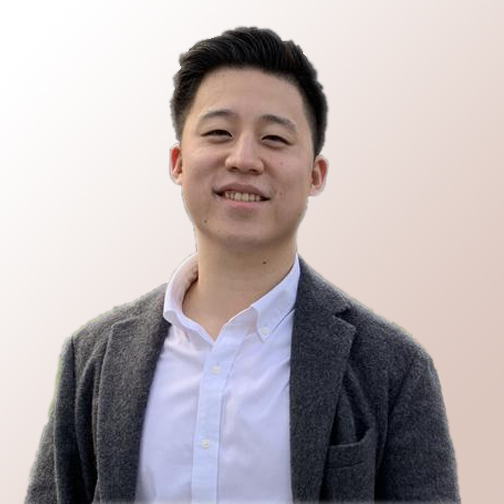 Daehan graduated from the University of British Columbia with a B.Sc degree in Psychology. As a passionate entrepreneur with training in sales and management, he leads the business development here at Level Up eSports Agency. Combining his business skills with his South Korean backgrounds, Daehan is uniquely well-suited to be the bridge between the South Korean talent pool and the North American eSports scene.
Kenneth is currently a master's student at Columbia University and completed his undergraduate degree at Pomona College. He has been an esports fan since 2012 and a lifelong gamer and he possesses an intimate knowledge of professional esports, video games, and gaming communities. 
Favorite game: League of Legends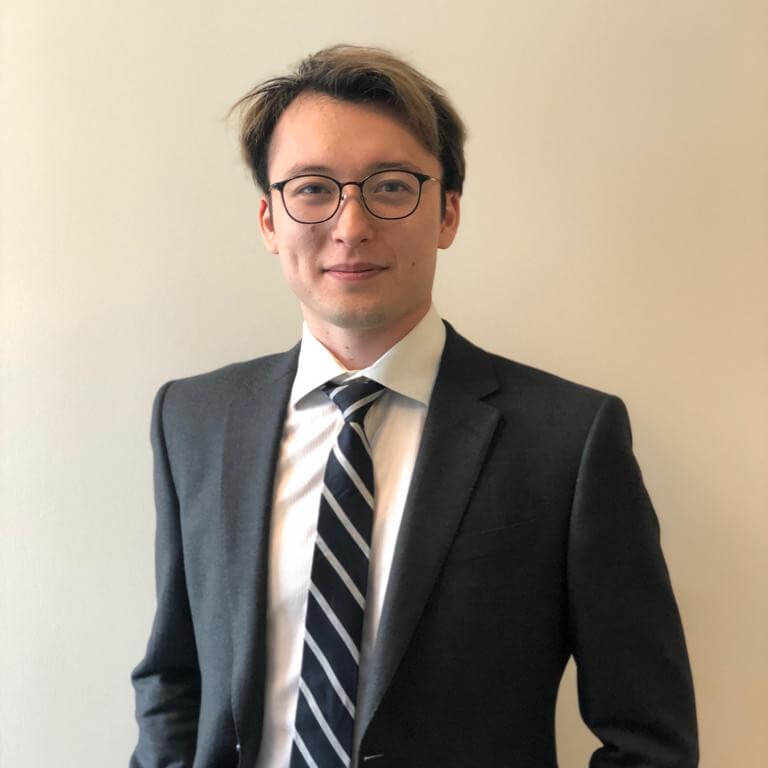 West is a law student at the Peter A. Allard School of Law. He completed his undergraduate degree at the University of British Columbia in Philosophy. He is currently articling with a law firm in Vancouver. West is passionate about esports and plays a variety of popular games such as Hearthstone, Overwatch, and League of Legends. West's experience playing games and knowing gamers, combined with his legal training, make him a valuable asset to the team.
Favorite game: League of Legends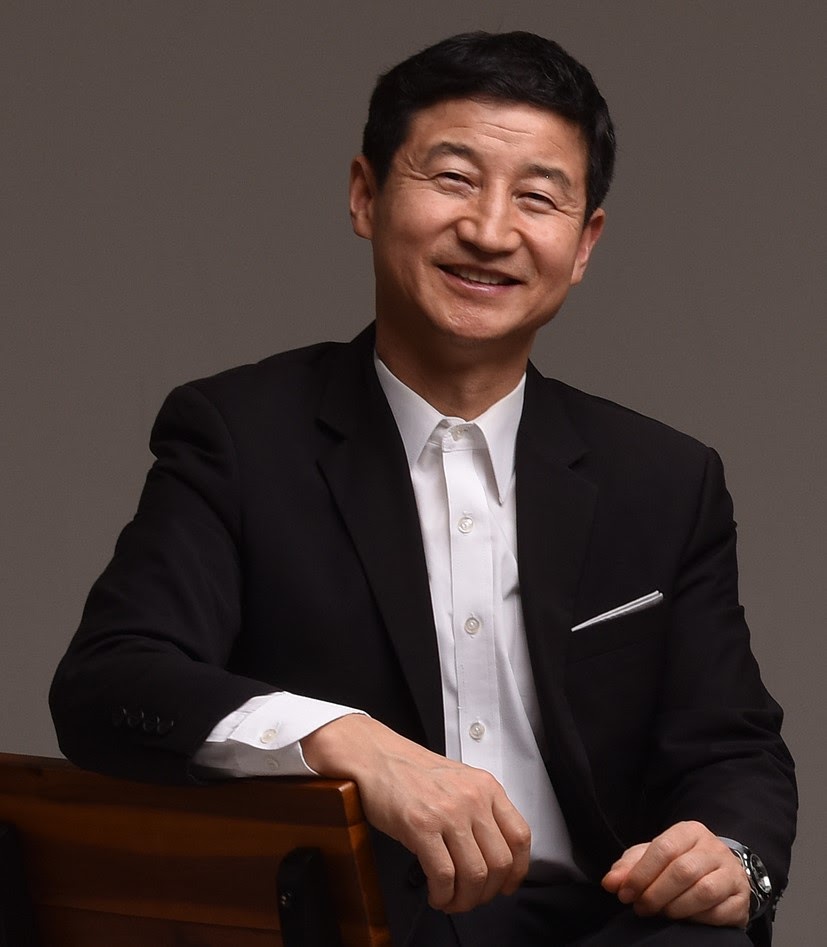 Authorized Representative, South Korea
Colonel Jang Min Choi became passionate about Esports when the Republic of Korea Air Force became the first military organization in the world to create an Esports team. The Airforce Challenge E-Sports Team (ACE) successfully recruited legendary Starcraft players such as Lim Yo-hwan and Hong Jin-ho. Having served as a military attache of the Republic of Korea to Canada, Col. Choi brings his diplomacy expertise and plays a vital advisory role in connecting the South Korean eSports industry with the Level Up Esports Agency. (
[email protected]
)
Let's level up your Esports career!
Reach out to us for a complimentary consultation